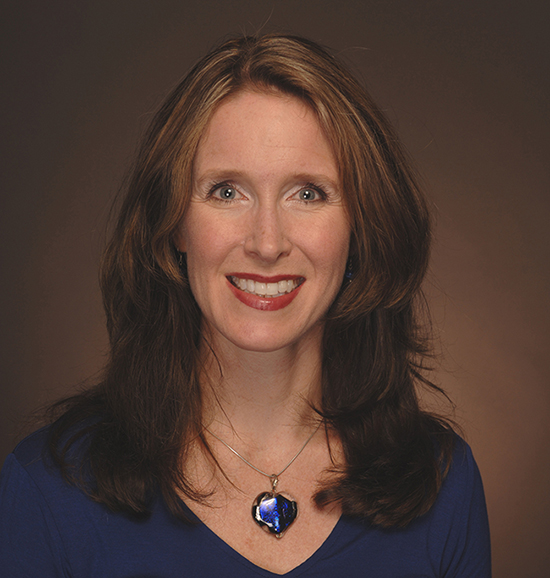 Dr. Sarah Tracy, professor of organizational communication and qualitative methodology, has been named the school's newest Herberger Professor. Dr. Tracy's scholarly work examines emotion, communication and identity in the workplace with particular focus on emotional labor, compassion, workplace bullying, and work-life wellness.
The Herberger Professorship was created in 1998 with a gift from Jeanne Linde Herberger, doctoral alumnus of the school. The position was designed as a three-year rotating professorship, providing the recipient with a financial stipend and allowing the school the flexibility to meet diverse and changing needs.
Dr. Tracy is the school's seventh Herberger Professor and will hold the professorship for 2016-2019.