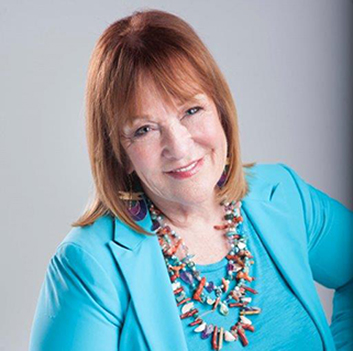 Dr. Linda Lederman, Director, has been selected to receive the 2016 Gary S. Krahenbuhl Difference Maker Award presented by the College of Liberal Arts and Sciences. This annual award was established through generous contributions of faculty, staff and friends of ASU to honor a faculty member who personifies the spirit of difference-making as demonstrated by Krahenbuhl, a former dean of the college.
Lederman is nationally recognized for her use-inspired research on alcohol-abuse prevention, alcoholism and collegiate recovery, which has been funded by grants from federal agencies totaling more than $8 million. Her books include "Changing the Culture of College Drinking" and "Voices of Recovery from the Campus," a collection of stories from people who began their recovery while undergraduate students.
"I am honored to have received this award," said Lederman. "There is nothing I can think of that would mean more to me than winning an award as a difference maker because my life and work are dedicated to making a difference in people's lives."
Embodying the true spirit of difference-making.