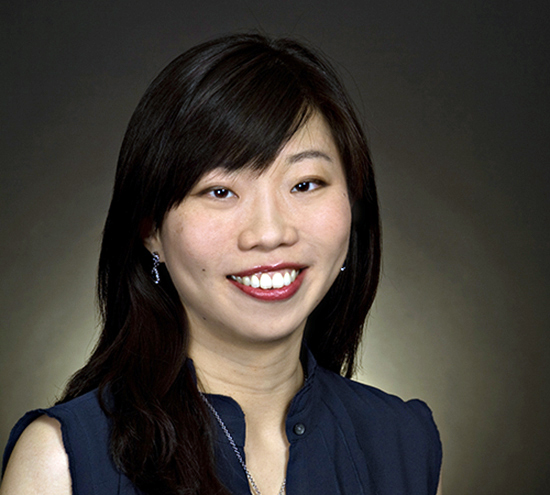 Dr. Pauline Hope Cheong, associate professor, received the ASU Faculty Women's Association 2016 Outstanding Faculty Mentor Award on April 14.
The FWA Outstanding Faculty Mentor Award seeks to recognize faculty members who have demonstrated outstanding mentorship to students and/or to other faculty members, particularly women and other underrepresented groups. Nominations for Outstanding Faculty Mentor are accepted each Spring.
Dr. Cheong is recognized for "her outstanding work as a scholar and her impressive mentoring accomplishments—particularly with students from underrepresented groups. She and her students have co-authored 47 publications together (15 journal articles, 7 book chapters, and 25 competitive, peer-reviewed conference papers). Over 70 percent of all of these products were co-authored with women, ethnic minority, international graduate students and research fellows.
As a result of her mentorship, many of her mentees at ASU have obtained research papers awards, grants, and service awards, including top research papers awarded by the National Communication Association, and Western Communication Association."