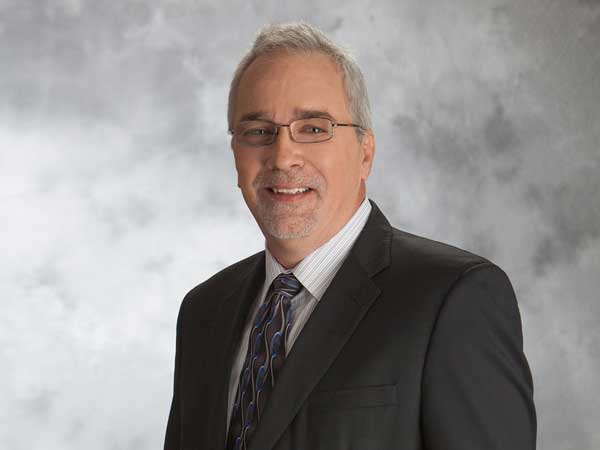 Dr. Steve Corman received the 2013 Founder's Day Faculty Achievement Service Award at the February 21 award presentation ceremony. Dr. Corman is being honored for his service to the United States military related to his research on verbal and written communication within organizations.
Considered one of ASU's most prestigious awards, the Founder's Day Awards honor the institution's origins as well as showcase award recipients for their world-changing innovations. The awards honor individuals who exemplify the spirit of the founders of the Territorial Normal School of Arizona, ASU's predecessor institution as well as work to solve the challenges that will shape the world's future.
This year, Founders' Day 2013 will honor alumni, philanthropists, and faculty and staff members who have served in the U.S. military or whose work has made a contribution to the military, national defense efforts and veteran services. The event will feature some of the highest ranking Sun Devil military officials, generous contributors to campus military and veteran services, research and compelling narratives from ASU faculty members, and stories of service from ASU staff.
Faculty Achievement Service Award presentation.
Read more about the event and Dr. Corman in the ASU News. Read more about the Center for Strategic Communication