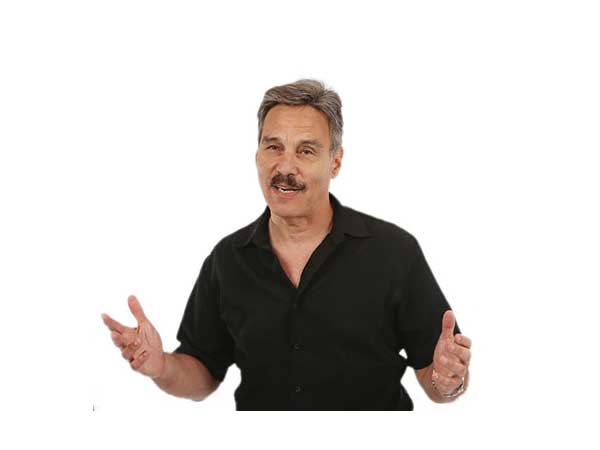 Robert Shuter, research professor in the Hugh Downs School of Human Communication, has been granted a Fulbright Specialist award to share his expertise at the Hong Kong Baptist University School of Communication for October 2015. An internationally renowned scholar in the area of intercultural communication, Shuter will introduce the Hong Kong Baptist School of Communication to his newest research and teaching specialty, intercultural new media studies – a discipline he led the development of in 2010.
"This Fulbright is not only a great honor, but it is also an wonderful opportunity for me as an intercultural communication researcher to introduce one of the leading communication schools in Asia to this exciting new area of study," Shuter said. "As a consultant in the School of Communication, I will conduct various workshops and lectures for students, faculty and administrators on ways they can integrate intercultural new media studies into their curriculum and research agenda."
In 2011, Shuter launched the independent Center for Intercultural New Media Research, which now boasts 308 research associates in 46 countries representing more than 200 universities. During his time at Hong Kong Baptist, he will explore establishing the center's East Asian branch at the School of Communication.
Read the ASU news article.